Mexico – Entry requirements, customs & travel season
Mexico – Entry requirements, customs & travel season
Mexico – Entry requirements, customs & travel season
Which month is actually recommended to visit Mexico? Should it be loud and full? Or better the off-season with cheaper deals? When is it to be expected that the weather will be particularly bad? And well… what are the regulations regarding visas? And what about Mexican customs?
Content: Mexico – Entry requirements, customs & travel season
Mexico Entry requirements
Visitors need a passport that is still valid for at least six months to enter Mexico, as well as a tourist card (FMM "Multiple migratory form") that you get at Mexico's diplomatic missions or from the airlines.
The tourist card must be returned when leaving Mexico. The form should therefore be kept well together with your passport, as a reissue is subject to a fee.
In order to prevent inconvenience, make sure that the length of your stay declared in the tourist card includes the day of departure. The maximum duration of stay is 180 days.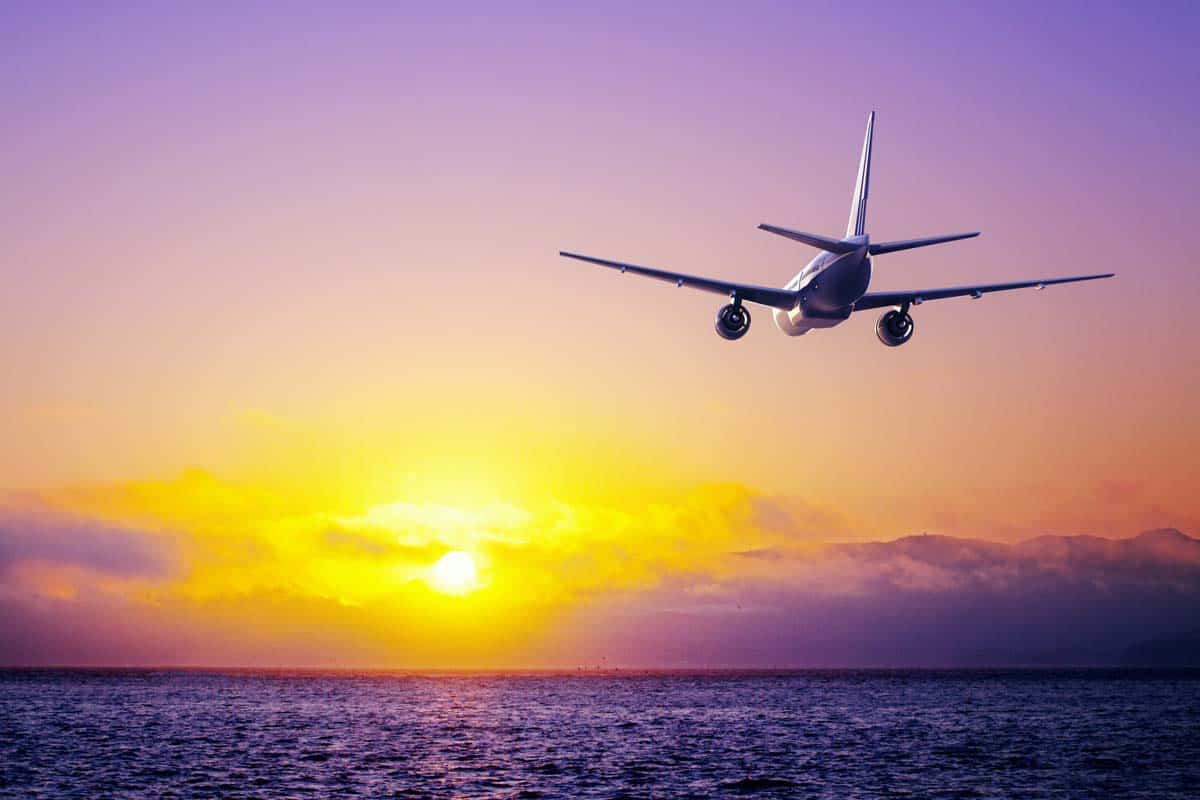 Mexico Customs
All travelers entering Mexico must complete a customs declaration ("Customs declaration"). The luggage of travelers who carry items to declare is checked and searched by customs officials.
Travelers who do not carry customs goods are asked at the airport to walk through a corridor with a traffic light. With a green light you can go to the exit without any further checks, at a red light the luggage is searched. The search of luggage is usually very thorough. Please only carry medication in its original packaging!
Duty-Free
You can bring duty-free when entering Mexico: Up to 3 liters of wine/spirits, 400 cigarettes / 50 cigars / 250 g tobacco, 12 films, and gifts up to a value of 300 USD. Cash can be carried up to 10,000 USD duty-free. Larger amounts of money have to be declared.
Import Ban
Possession of drugs is severely punished in Mexico and carries at least a 10-year sentence regardless of the amount. In addition, the import of food is strictly prohibited.
Export Ban
The export of antiques, archaeological finds, corals, cacti and gold is strictly prohibited. An exception applies only to manufactured gold jewelry.
Find the best travel season for Mexico
Spring Break
Those who are not addicted to masses of drunken American teenagers, should definitely avoid the "Spring Break" of the United States. Those kids are not allowed to drink in their home country at their age, in Mexico they are – so just imagine the rest.
Depending on the American school type, Spring Break happens in the months of March or April, approximately the time around Easter. During the summer holidays in July and August you can also expect it to be rather overcrowded.
Heat & Rainy season
During the summer months, in Mexico there may also occur extensive regional rainfalls. Those are usually only short and violent, and soon the sun will shine again; Local flooding of the roads can occur, though.
The month of March is considered to be particularly hot – especially by the sea. For lovers of cooler temperatures, it might therefore not be the ideal travel season. Sun worshipers will be very happy at this time of year.