Mexican Drinks
Mexican Drinks
Mexican Drinks
In addition to a huge variety of delicious international Long Drinks and Cocktails, Mexico also offers a lot of typical Mexican drinks with or without alcohol. Here goes a small overview and some important information on dealing with alcohol.
Drinking water in Mexico
In Mexico, drinking water is mostly sold in bottles or cans as tap water is not suitable for drinking in most parts of the country. In some private households, drinking water is sometimes also produced from chemically treated tap water. However, this water is often only tolerated for hardened stomachs. In addition, the cleaners remove organic residues, but not chemical loads.
The upscale gastronomy in tourist-developed areas will always offer clean drinking water. In small canteens and remote regions, however, you should ask for safety whether it is "Agua purificada" (purified water). Caution should also be exercised with ice cubes, washed fruits and salads. The same applies to brushing teeth. Because of the critical state of drinking water, tourists usually are recommended to enjoy bottled mineral water.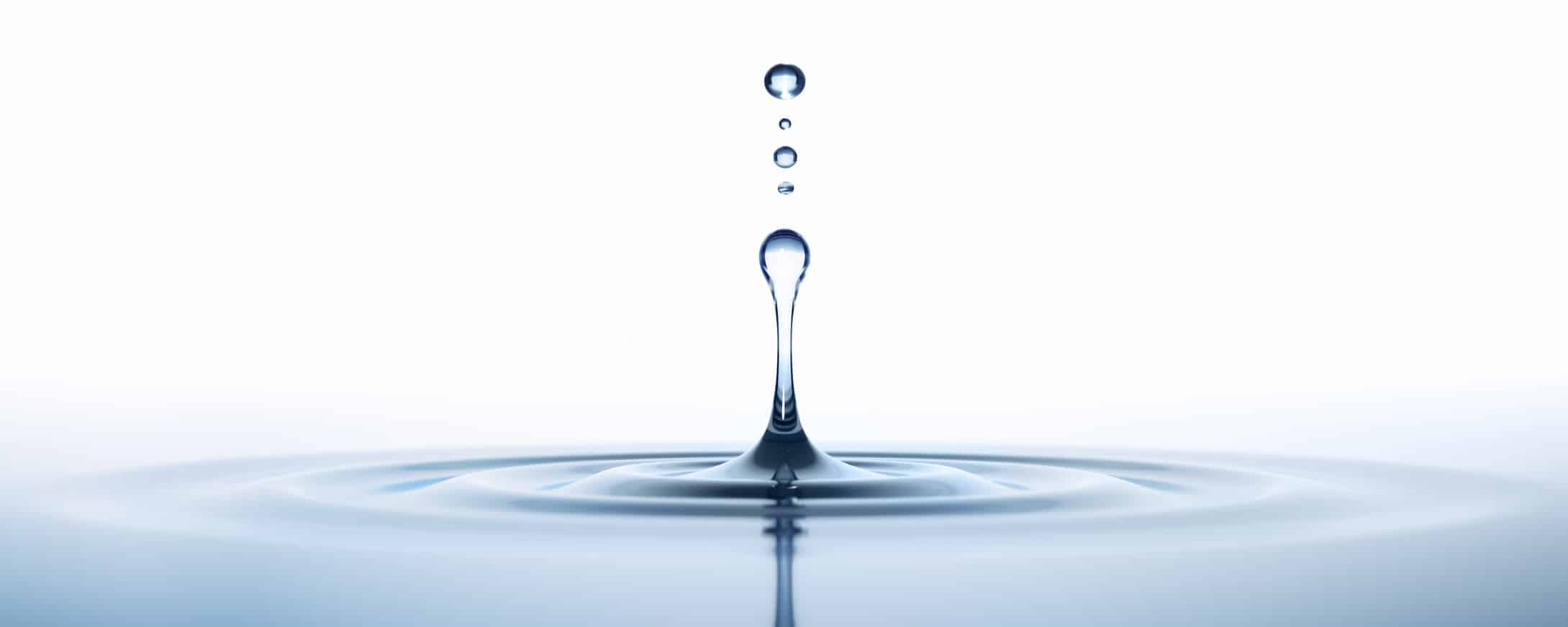 Alcohol-free mexican drinks
Soft Drinks
Of course, in Mexico there are the usual soft drinks on every corner – either from internationally known or Mexican brands. So you don't have to do without Cola, Fanta, Sprite & friends.
But… why prefer such a thing when Mexico has extremely tasty and healthy alternatives everywhere? Decades before the "smoothie" was officially invented, Mexicans were constantly drinking this kind of delicious juices. These natural and very refreshing drinks are available almost everywhere – and the commercially available bubbles can't stand up to comparison.
Horchata
Mexicans love the so called Horchata that has been brought by the Spanish according to rumors. It is a sweet drink made from rice and cinnamon. It is served chilled, and it's very refreshing. Especially on hot days.
"Agua Fresca" with fruit juices
For soft drinks there is also the very popular Agua Fresca, a mixture of water and fresh fruits. It is made of all available tropical fruits as oranges, pineapple, mango or papaya  and it's not only delicious, but also very healthy due to the huge amount of sun-ripened fruits being used. They go well with every meal from breakfast to dinner and are my personal favorites among Mexican drinks.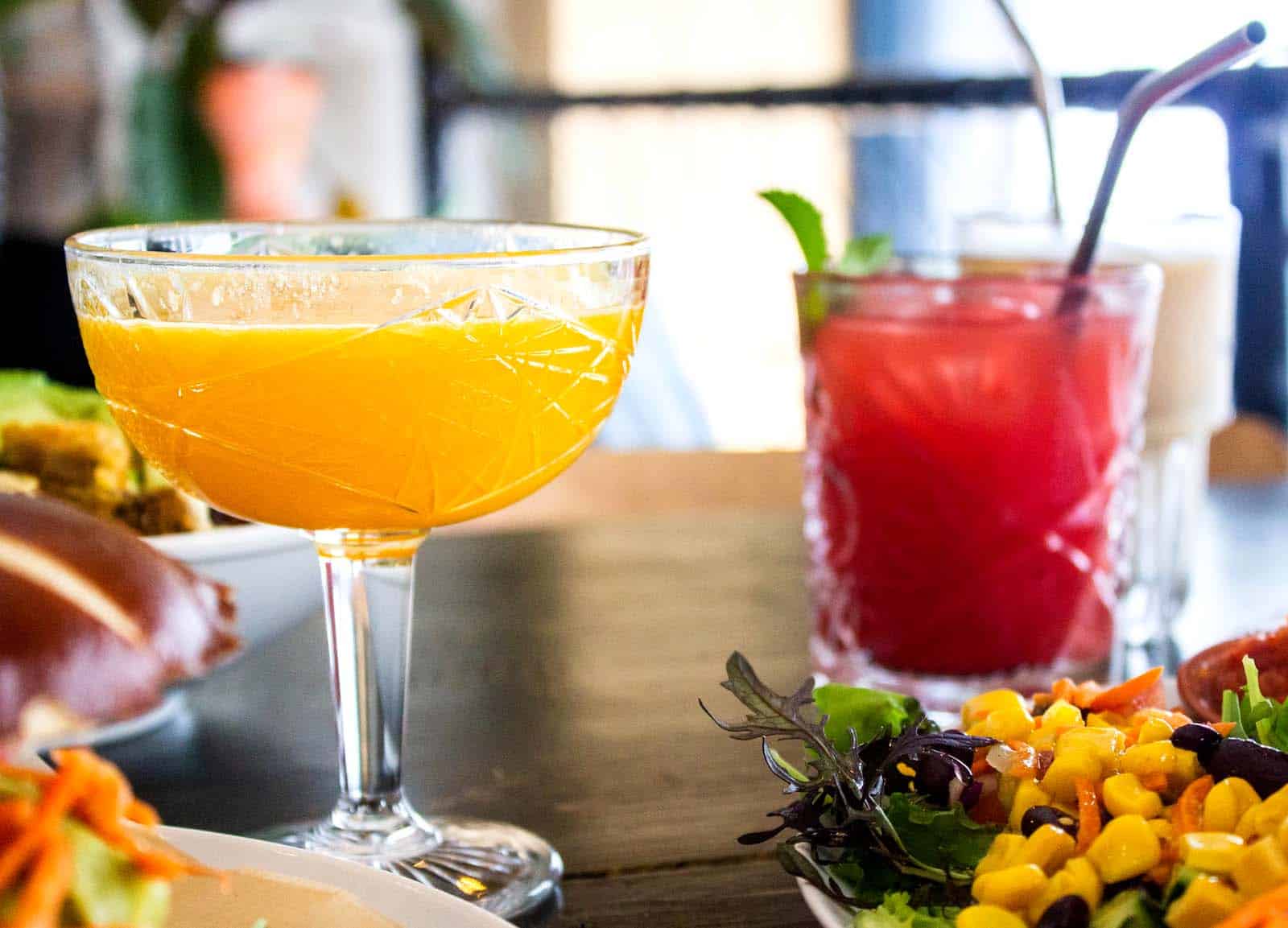 Mexican Coffee
Mexican coffee does not bear much of a resemblance with the coffee variants used in Europe. Coffee lovers should not rely on enjoying the flavors they are used from home in their vacation. So if you're looking for Capuccino & friends, you won't find it so quickly. Except, of course, in special cafeterias, or when you happen to meet a Nespresso machine.
But in Mexico, where the coffee plant also grows mostly in the region of Chiapas, there is the special Café de olla. The drink is cooked in a clay pot with cinnamon sticks and bars made of unrefined sugar cane(piloncillos) and served very strong. This type of coffee is more likely to be found in traditional pubs and rural areas. In Mexico, Café de olla is widely known as a very tasty specialty.