Mexico – People & Culture
Mexico – People & Culture
Mexico – People & Culture
Did you know that Mexico was inhabited by a large number of indigenous peoples before the arrival of the Spanish? The culture of the country is incredibly diverse and colorful. We have summarized some important key data for you.
Content: People & Culture in Mexico
People in Mexico
Worldwide, Mexico ranks 11th with a population of about 120 million people. The population consists mainly of people of Native American descent and mestizo, the proportion of whites or black Mexicans is rather small compared to the indigenous people.
Mexican people are very polite, in fact respect and courtesy are very important their coulture. Mexicans always have a smile for other people, and they are willing to help out if necessary. At least, if you treat them with the same respect and politeness. (If you are not sure how to get his right, maybe you want to read our Tips for good manners for tourists in Mexico).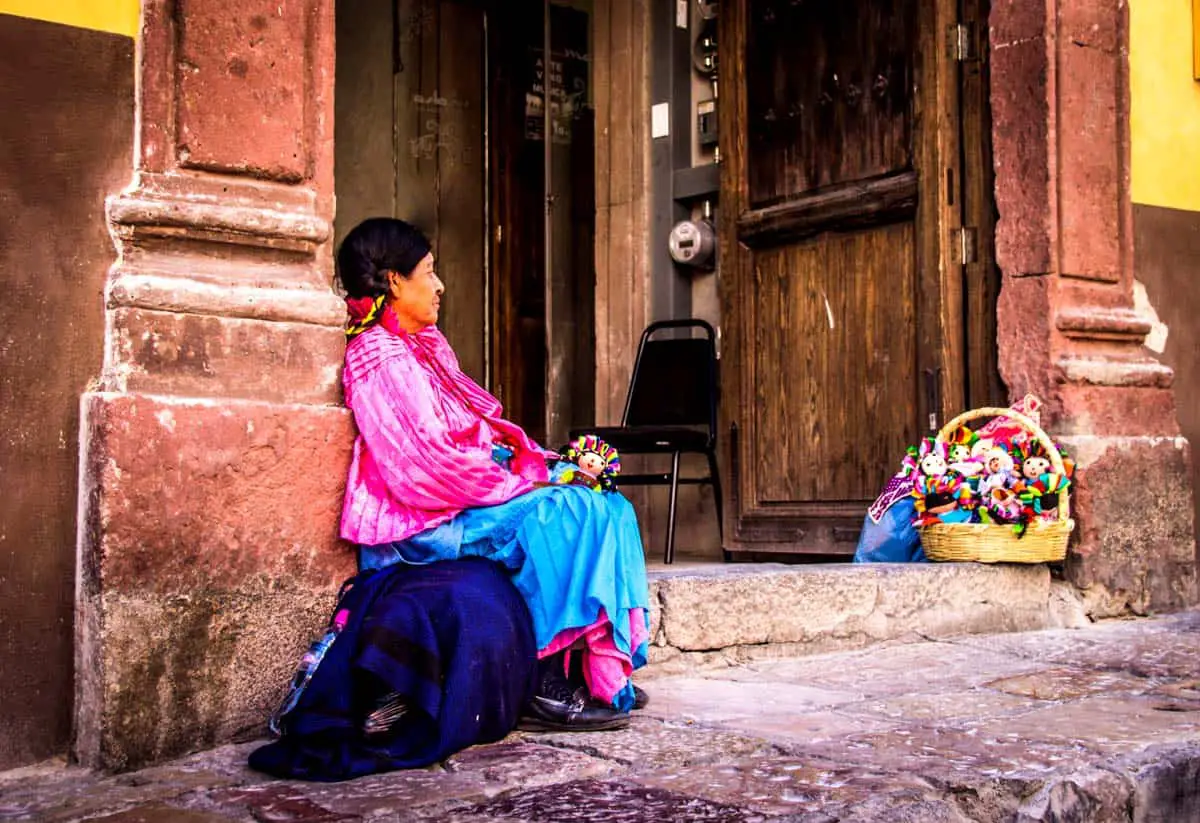 Language in Mexico
The national language in Mexico is Spanish. In However, many regions also speak the officially recognized 62 indigenous languages with 364 different dialects. And even when it comes to Spanish – in Mexico, Spanish is peppered with expressions from Indian languages, so even Spanish native speakers from other countries might sometimes get puzzled.
English in Mexico
In well-developed touristic regions such as on the Riviera Maya, you can assume that most people speak English – especially in the larger communities. In rural areas, you're more likely to be on the safe side with Spanish. The Mexicans, however, are very friendly and helpful people and also try to cope with the limited vocabulary of visitors. It may be advisable to bring a dictionary for Spanish.
If you go to a very turistic region like the so called Riviera Maya on the Yucatan peninsula, you might find out that when asking for the price of a cab ride, you will get a much better priceif you ask in Spanish than if you ask in English. So if you are with friends that are native speakers of Spanish, better leave the price negotiations to them.
Pre-Columbian cultures of Mexico
The turbulent history of Mexico has been leaving behind countless ruin sites of the most diverse indigenous cultures across the country. None resembles the other, and all leave a lasting impression and deep respect for the history of this country with their visitors.
The most famous ruin sites probably are the ones from the Mayan culture on the Yucatan peninsula. Like for example the ancient cities of Chichen Itza in the state of Yucatan, Tulum or Uxmal. Nevertheless, Mexico is full of impressive constructions that give testimony of a great past. So if you have the chance, you also should not miss to visit the ancient city of Teotihuacan near Mexico City, or the ruins of Palenque in Chiapas. And this is not all, there are many more. Each of them being worth a visit.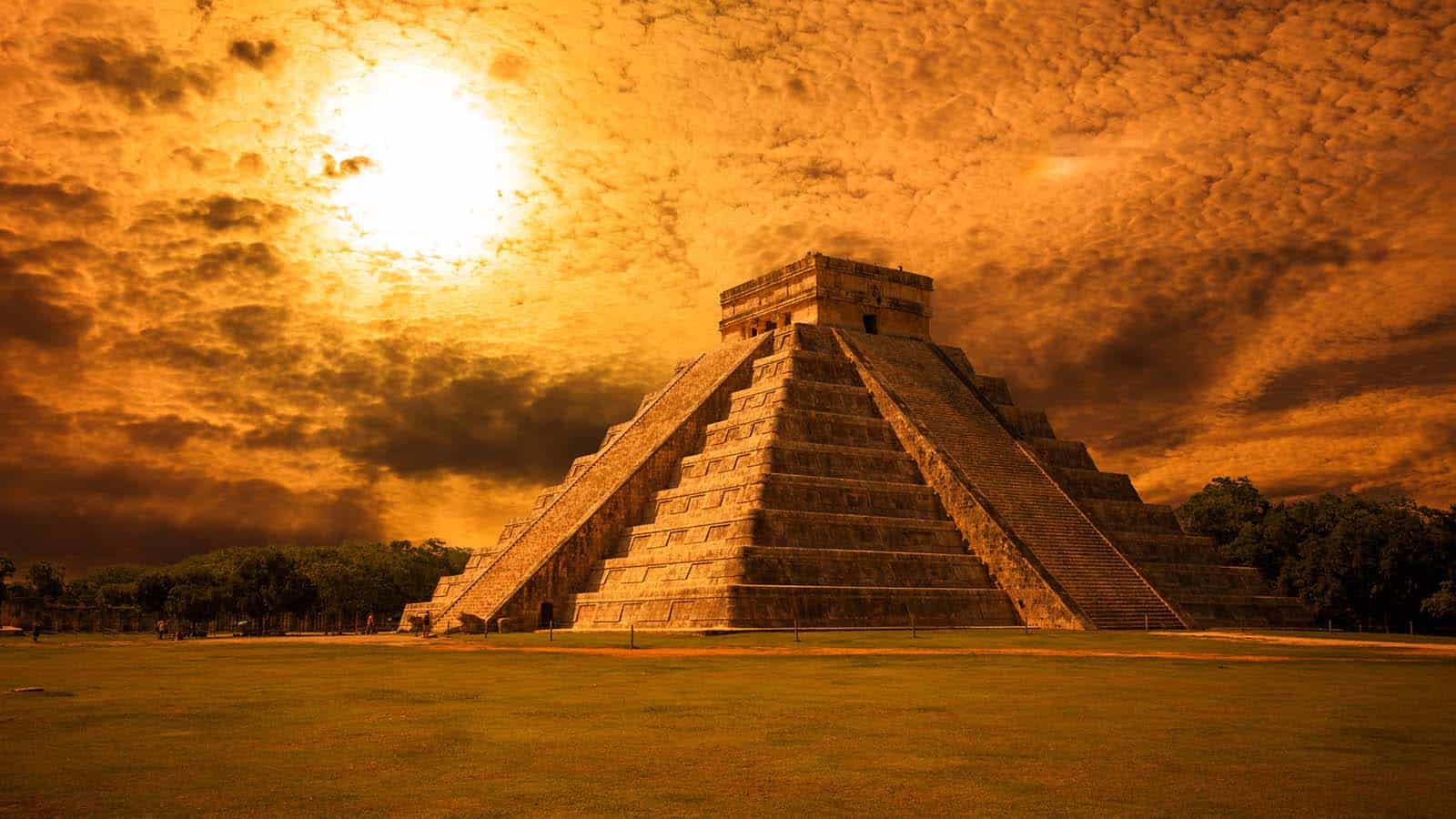 Mexico in colonial times
Many beautiful places from the colonial era are vivid memories of Mexico's colorful past. Most of the ancient tow