Mexico – People & Culture
Mexico – People & Culture
Mexico – People & Culture
Did you know that Mexico was inhabited by a large number of indigenous peoples before the arrival of the Spanish? The culture of the country is incredibly diverse and colorful. We have summarized some important key data for you.
Content: People & Culture in Mexico
People in Mexico
Worldwide, Mexico ranks 11th with a population of about 120 million people. The population consists mainly of people of Native American descent and mestizo, the proportion of whites or black Mexicans is rather small compared to the indigenous people.
Mexican people are very polite, in fact respect and courtesy are very important their coulture. Mexicans always have a smile for other people, and they are willing to help out if necessary. At least, if you treat them with the same respect and politeness. (If you are not sure how to get his right, maybe you want to read our Tips for good manners for tourists in Mexico).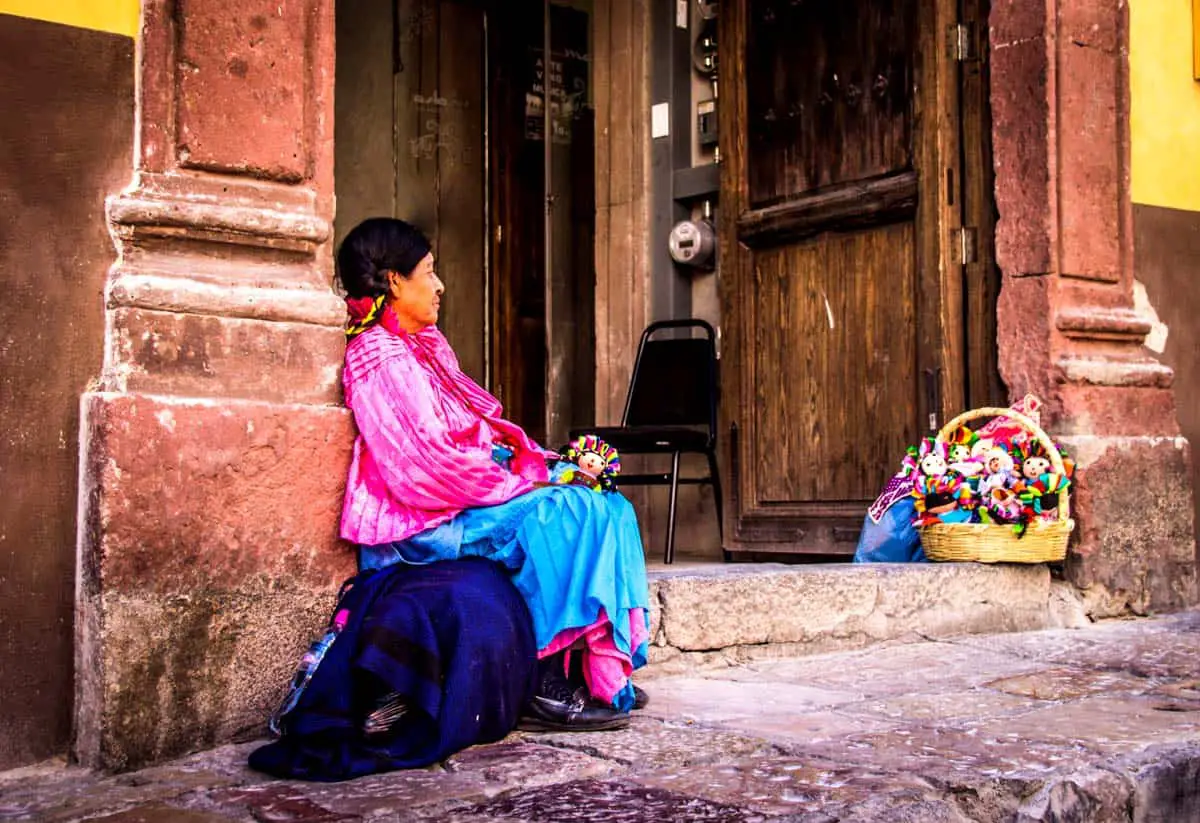 Language in Mexico
The national language in Mexico is Spanish. In However, many regions also speak the officially rec