Akumal, Mexico – Short Travel Guide
Akumal, Mexico – Short Travel Guide
Akumal, Mexico – Short Travel Guide
Akumal is a small village on the Caribbean coast of Mexico in the state of Quintana Roo. It is located on the Riviera Maya between Playa del Carmen and Tulum.  The beautiful bay of Akumal is famous for its sea turtles, you can watch them while you swim or snorkel. Of course, nature conservation must always be respected.
Content: Akumal, Mexico – Short Travel Guide
5 Reasons for a trip to Akumal
Snorkeling and diving: Akumal is known for its crystal-clear waters and offers excellent snorkeling and diving opportunities to explore the underwater world and see tropical fish, sea turtles and coral reefs.

Beaches: Akumal has some of the most beautiful beaches on the Caribbean coast. Whether for swimming, sunbathing, beach volleyball or simply relaxing, there is something for everyone to do here.

Culture and History: Akumal is close to some important Mayan ruins, including Tulum and Coba. Tours of these historic sites offer a glimpse into the rich culture and history of the area.

Wildlife viewing: In Akumal there are nature reserves where you can see exotic animals such as monkeys, iguanas, birds, butterflies and much more. There are also opportunities for whale watching and tours to neighboring islands.

Outdoor Activities: Akumal offers many outdoor activities such as zip-lining, kayaking, parasailing, quad biking, and horseback riding. So there is always something to do and experience.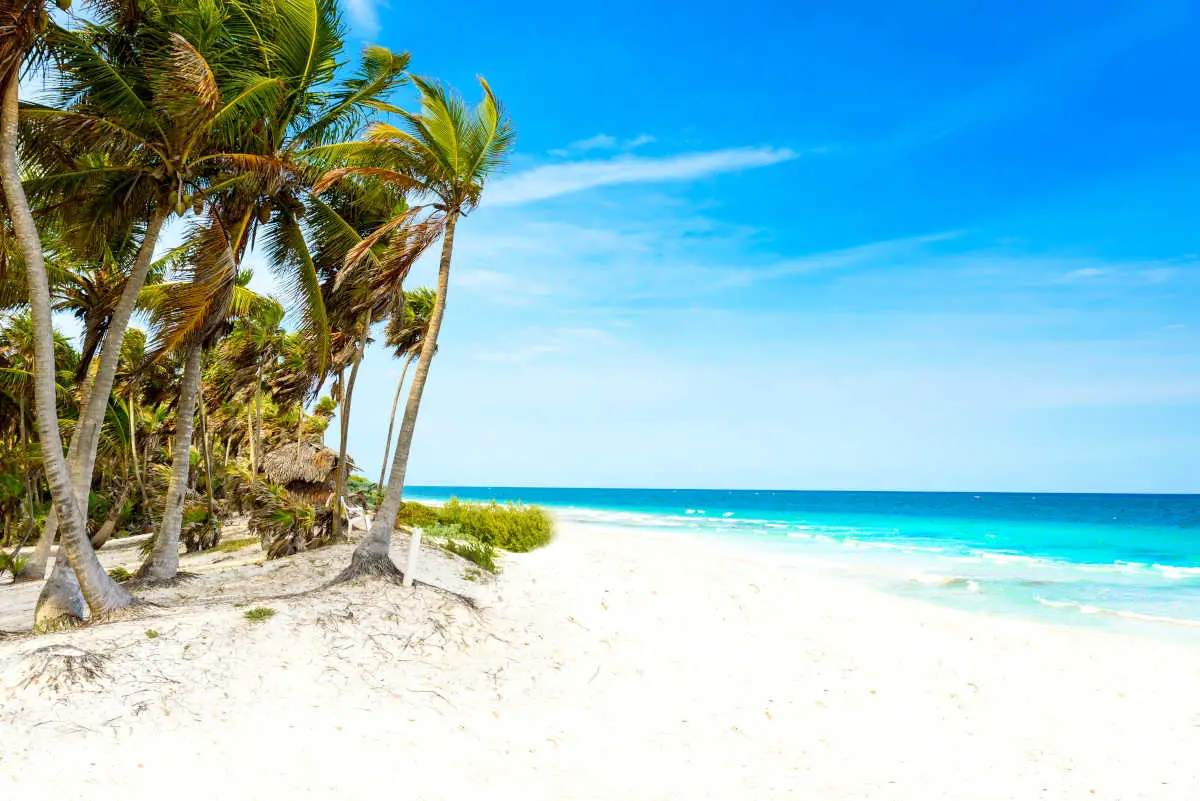 What to expect
Akumal is a rather quiet village with some nice restaurants, friendly locals and a much more relaxed atmosphere than the party zones in Cancun or Playa del Carmen. In the Mayan language, Akumal means "Land of Turtles". In fact, the region is one of the most important habitats of these wonderful creatures.